How to recognize the #IntelligenceOperations?
M.N.: "You know it when you see it", as it was said about the definition of pornography.
The next step is to describe and to explain what you see, as the coherent and cohesive #concept, the evidence based, explanatory hypothesis…pic.twitter.com/3VG0U3NoNw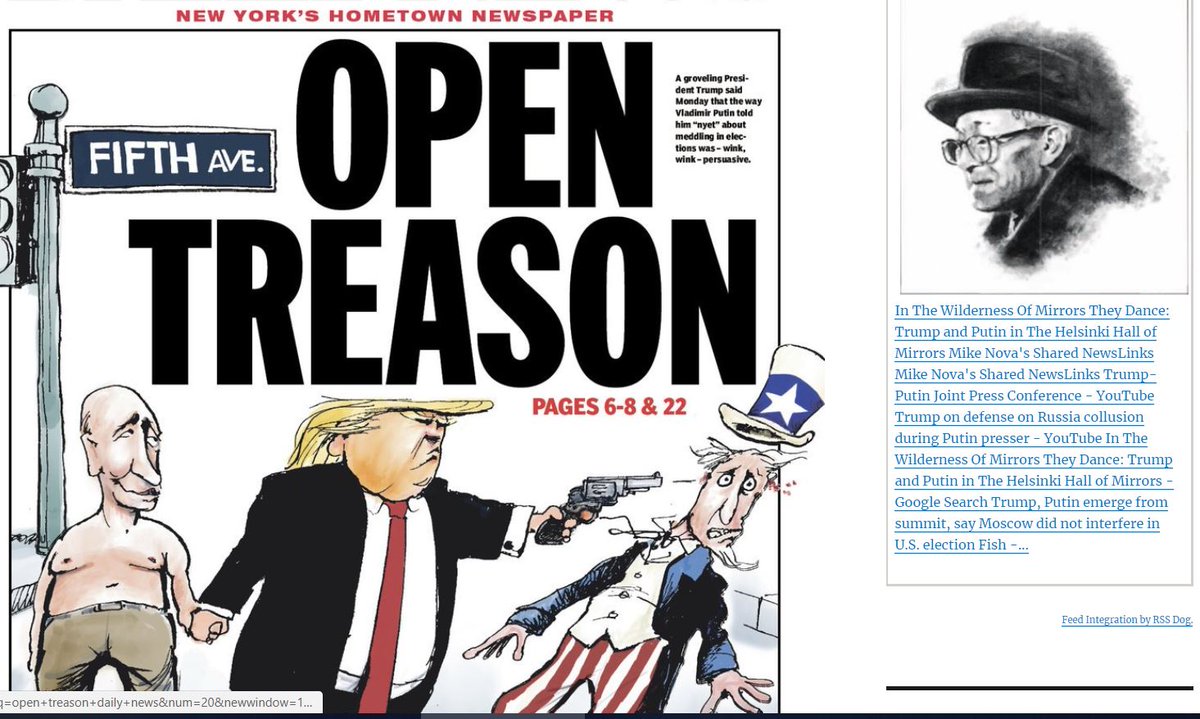 Twitter search feed for: michael novakhov.
Michael Novakhov on Twitter from Michael_Novakhov (4 sites)